Due to snow packed and icy road conditions on side roads, all schools will be closed today. Stay warm!

MESD Schools will have a 2-hour delay tomorrow, January 24th, due to forecasted snow throughout the night. Temperatures will be in the teens until 9am. We will be closely monitoring the changing conditions.

Trick or Treat at Moriarty High School! Monday, October 31st from 5 pm to 7pm! Wear your costumes and walk the spooky halls while trick-or-treating in a safe indoor environment!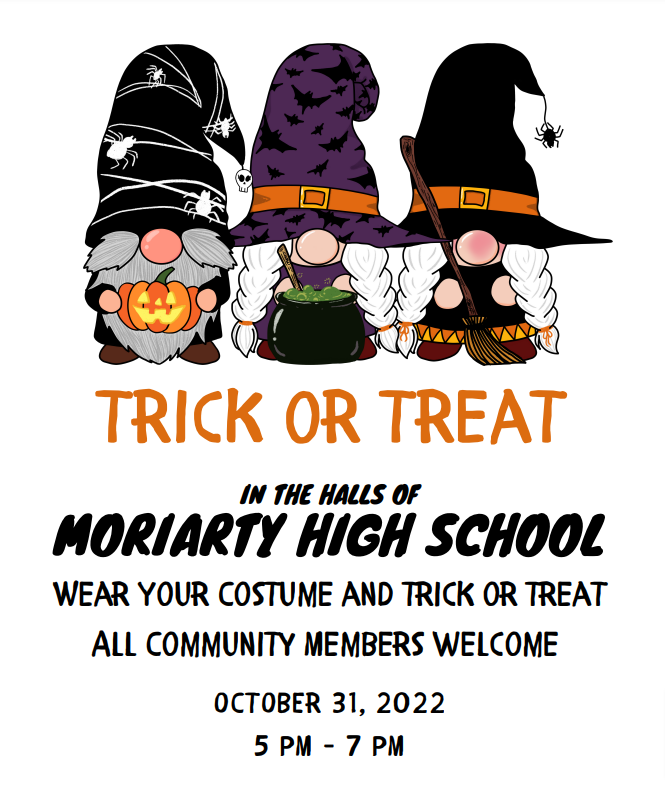 Back-to-School means back to Book Fairs too! All of our school libraries are seeking volunteers to assist with Book Fairs during this school year. Volunteers will receive a 20% discount on Book Fair purchases! Interested? Email
sarah.appel@mesd.us
for more information.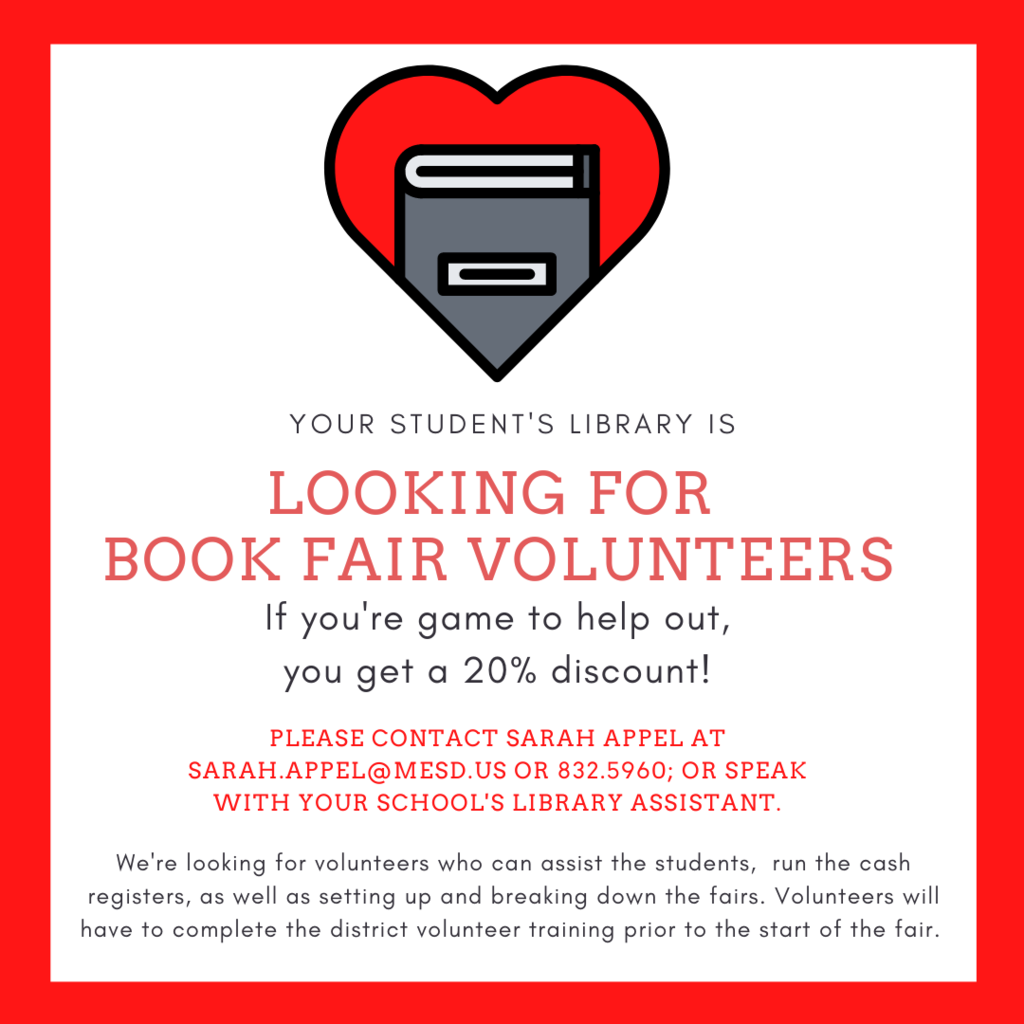 Our Pre K students are going on a field trip! We will be taking our Pre-K students to the MESD school where they will be attending kindergarten next year. Please see Class Dojo for more information and a survey that will help us plan the visits.

Due to icy road conditions MESD will be on a 2-hour delay. Please be safe.
Starting Monday (3/21) families will be able to pick up their children directly from the classrooms! Please see Class Dojo or your email for more information.
Welcome special education teacher, Tracy Holmes, to the Early Childhood Center! She will be teaching in the morning at the ECC and afternoons at South Mountain Elementary.
We have had so much fun dressing up and reading books from different regions in the United States for Read Across America Week! Our students have enjoyed guest speakers from Moriarty Middle School.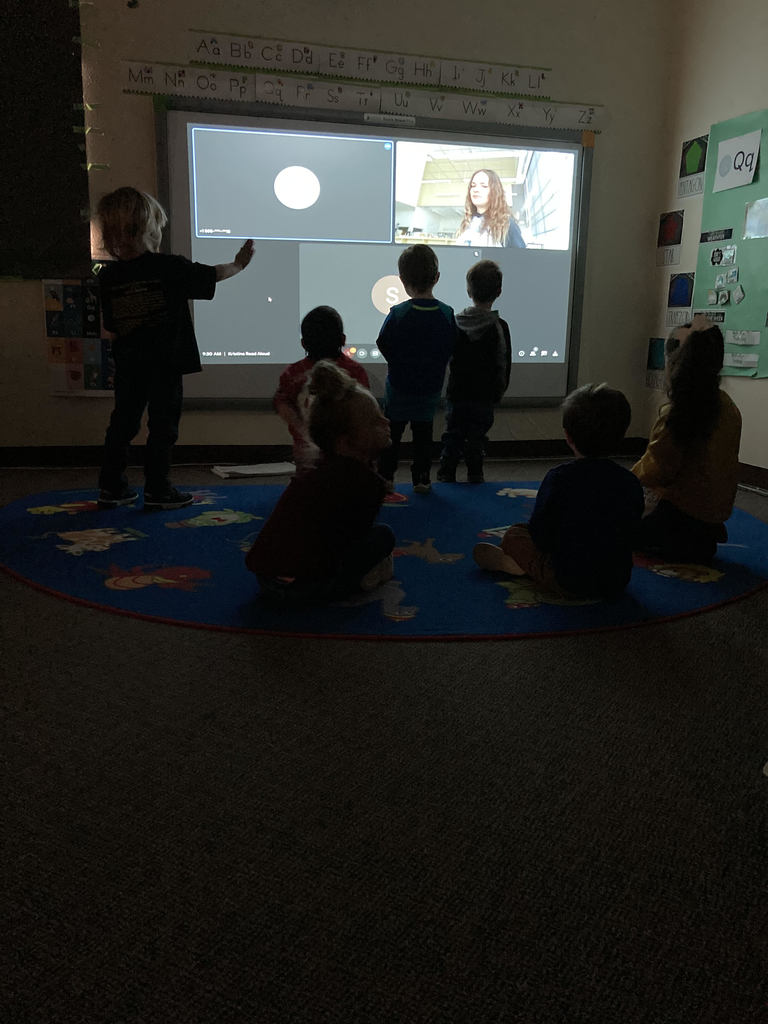 Due to a couple of areas in the district have roads that have not been addressed we will be on a two-hour delay. Thank you for your patience.

MESD will be on a normal schedule today. Please plan to allow yourself more time and be cautious. Have a great day!
Tomorrow is picture day at the ECC! We will take class pictures and individual pictures! If you plan on ordering pictures please send the order envelope with your payment or order online at mjthomasphoto.com. We will only take individual pictures of students who have prepaid. Please see Class Dojo for more details.
Next Tuesday, February 8th is picture day at the Early Childhood Center! We will take individual and class pictures. If you are purchasing pictures you will need to send payment with your child by 8:30 am on February 8th. MJ Thomas Photography will only take individual pictures of children who have paid for pictures.

MHS, EMS, and MMS choirs sounded amazing under the stars last night during their Fall concert. Congratulations on a job well done!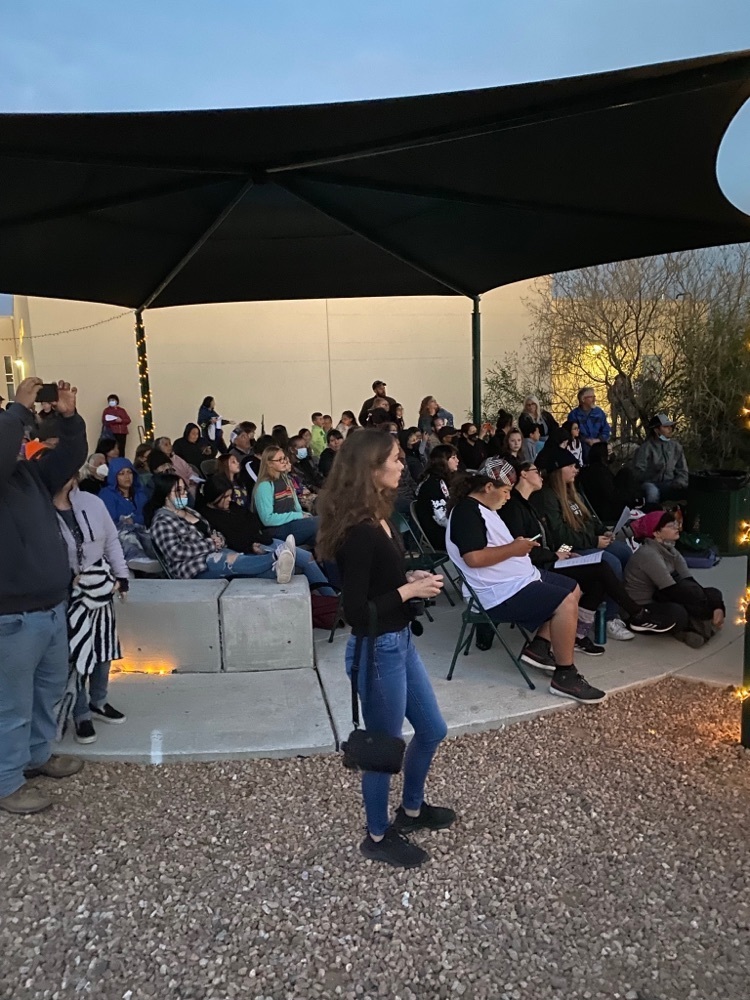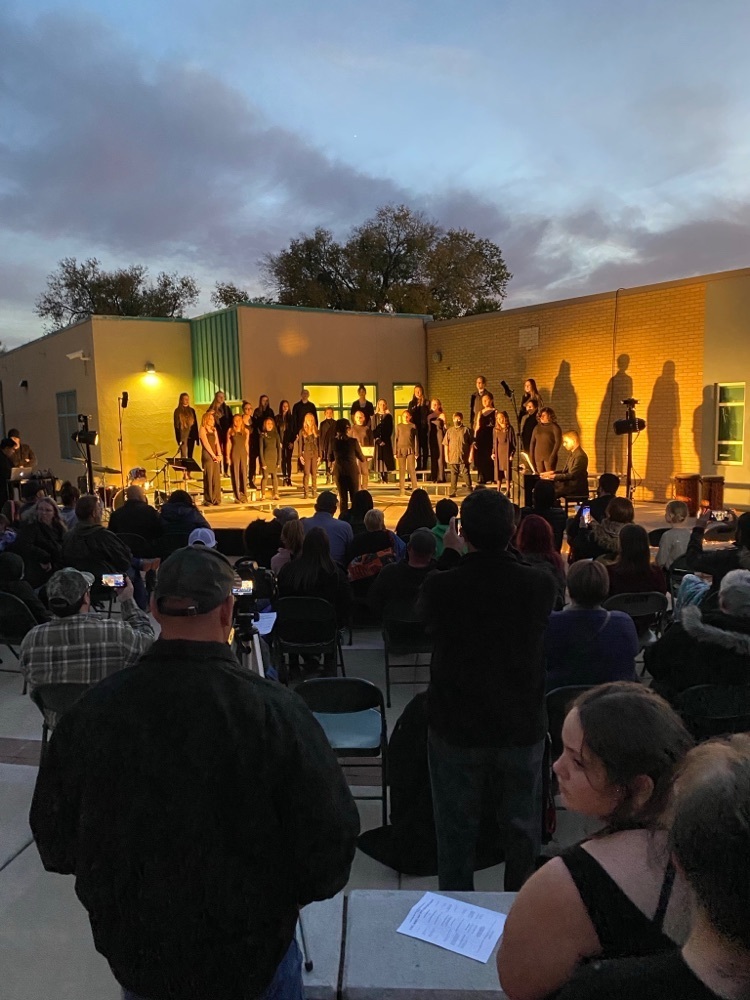 MESD wants to thank everyone that supported the GO Bond question. Your support of our students is greatly appreciated!
We had a wonderful time trick or treating at the MESD Administrative Offices!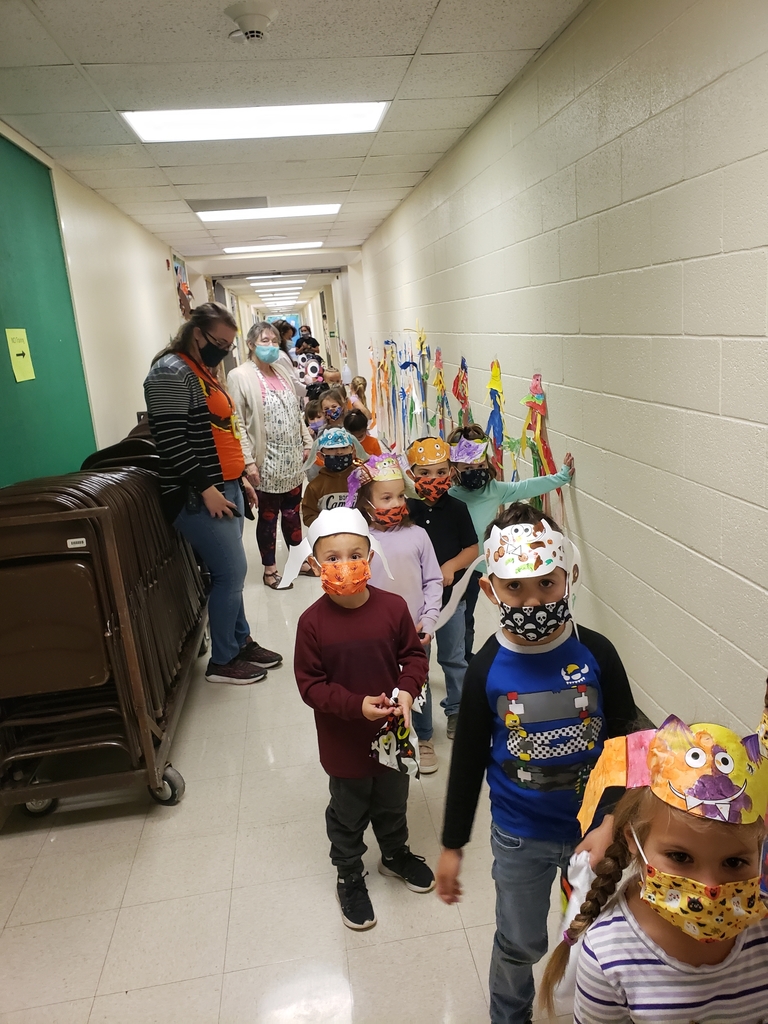 The Torrance County Sheriff's Office hosted a Trunk or Treat at our school. It was windy but we had lots of fun!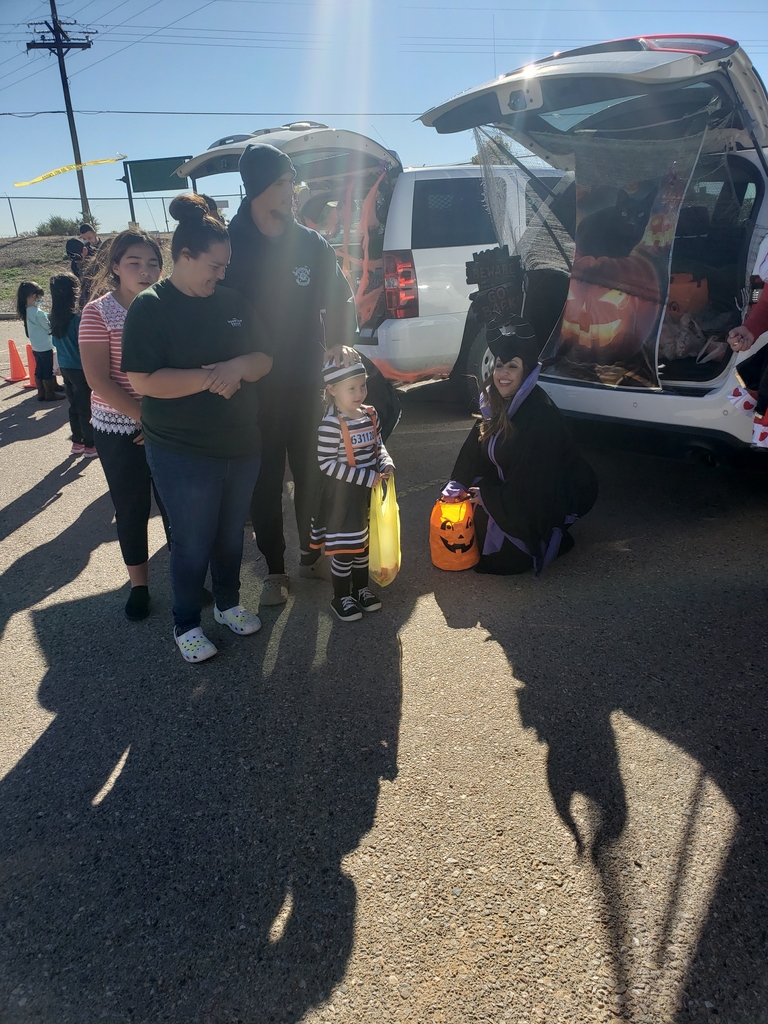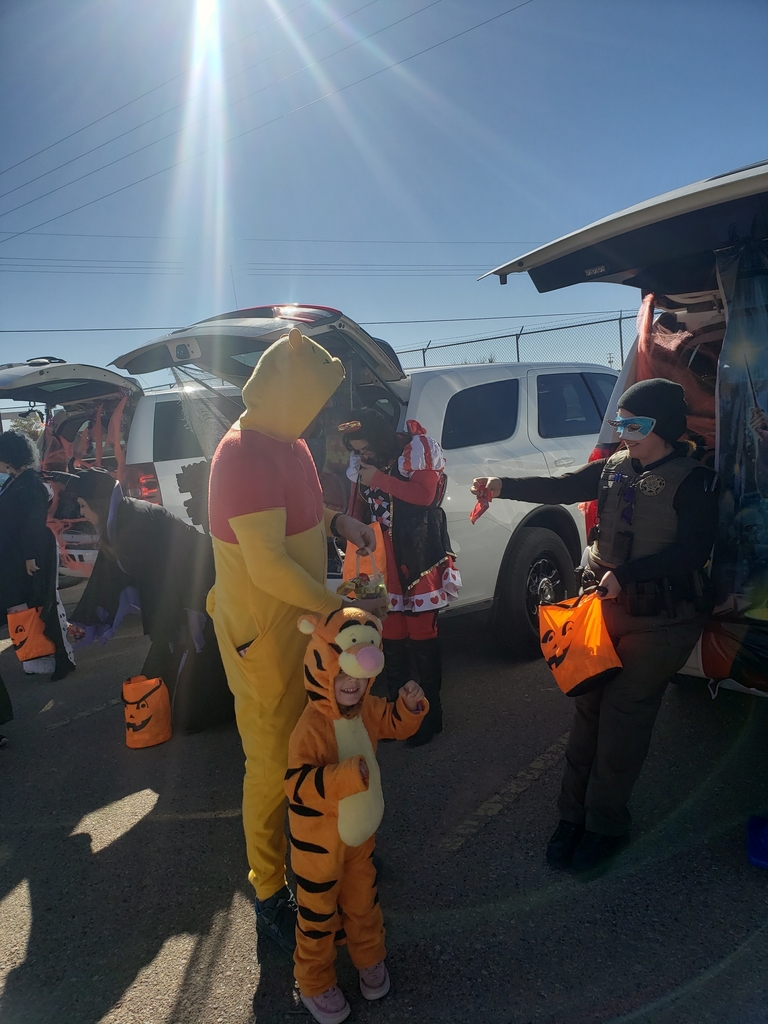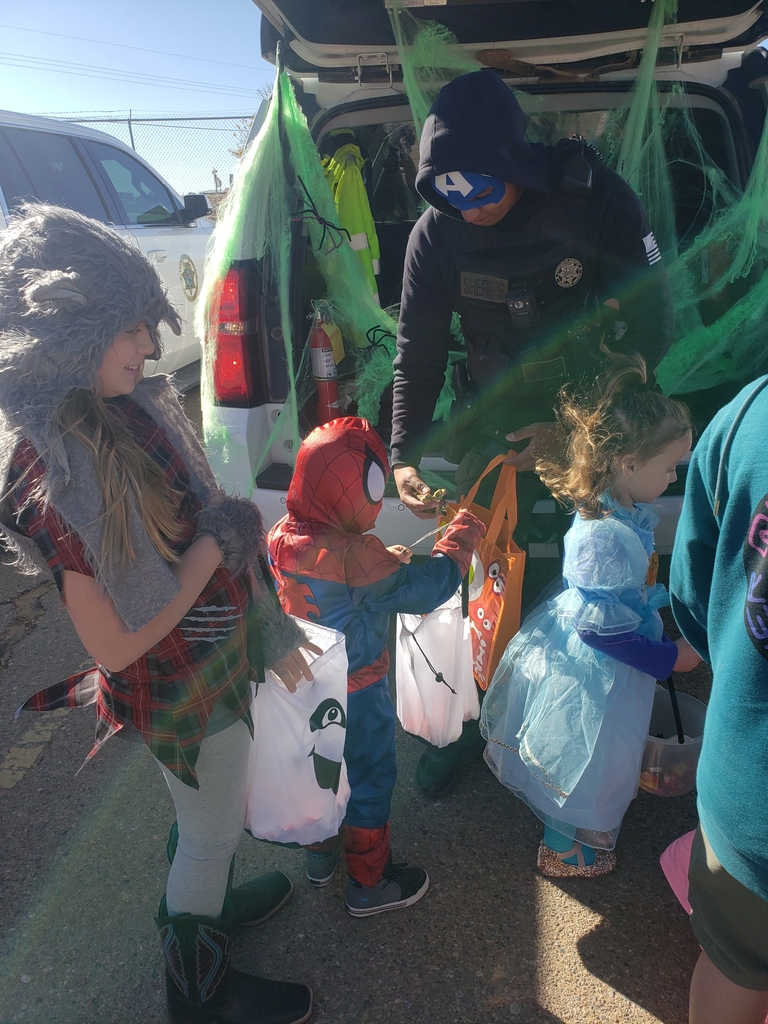 Our Little Free Library is set up! Please come by and choose a book (or a few!) to take home and read with your kids.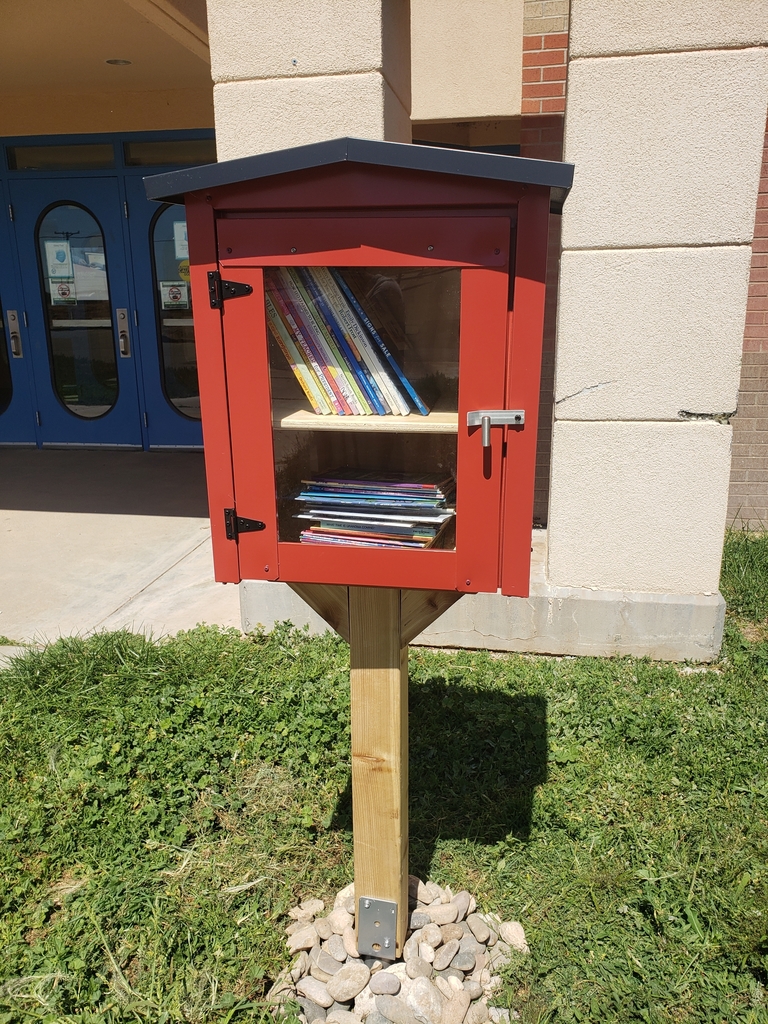 Our students will be playing in the shade starting tomorrow morning! The shade structures are finished.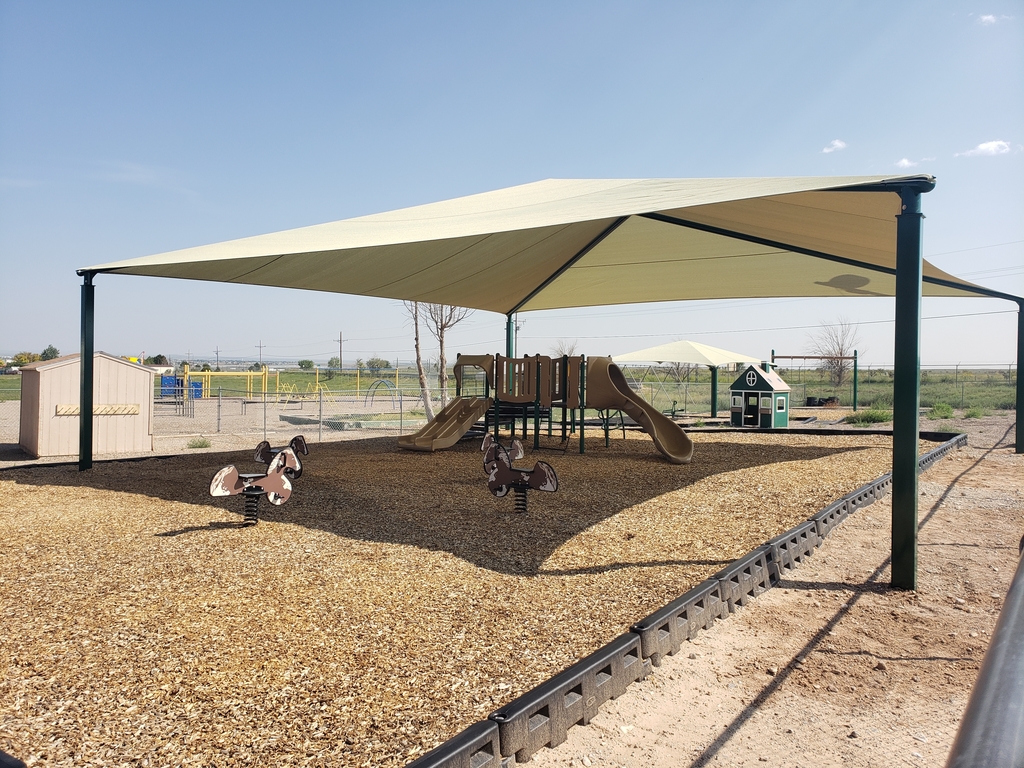 Our students will be playing on the playground soon and when they do they will have beautiful shades to keep them cool!